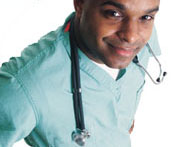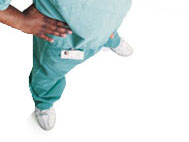 Welcome to MedicalLaughter.com

Welcome to the world of medical humor, the future of laughter production. Within the confines of this website you will find humor at the expense of almost every field of a profession that is uniquely one of the few careers in the world where the laborers cause pain and get paid for it.

MedicalLaughter.com is a website dedicated to the future of humor. We here at MedicalLaughter.com know that the world is a changing place. No longer is "a man walked into a bar. . . " good enough. Society demands that entertainment keep up with the times, and we are here to meet that demand. So look around and enjoy the jokes, even submit one of your own. And welcome to the future.